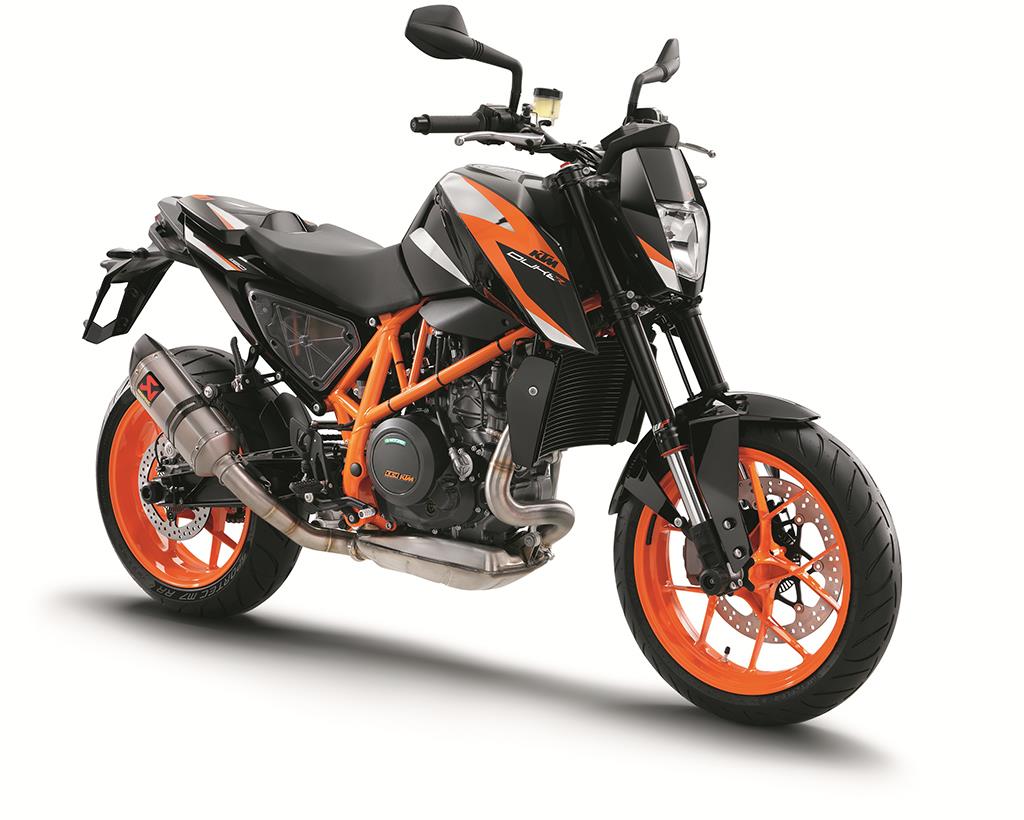 KTM has announced a recall of 690 Dukes and 690 Duke Rs made since 2016 over a potential fuel leak.

The gasket in the fuel tank filler neck could leak, allowing petrol to escape, the firm has said.

Owners are to be informed by letter that they should arrange an appointment with an official dealer to have the filler neck and gasket replaced, along with the fuel level senor gasket. The work will be carried out free of charge and should take about 40 minutes.

KTM's recall notice said: 'Due to tolerance variations, the system comprising the fuel tank, fuel tank filler neck and fuel tank filler neck gasket may leak and fuel may escape. A new fuel tank filler neck with modified gasket that is leak tight has therefore been developed. The gasket of the fuel level sensor was modified as part of this, and must be replaced as well.